Diego Stefani Appointed as Director of Business Development North America
The Whalen Company is very pleased to announce that Diego Stefani is our new Director of Business Development North America.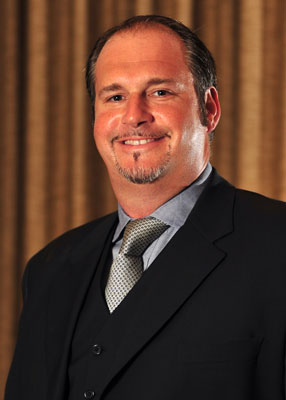 In this new role, Diego will work to build the brand recognition and acceptance of Whalen fan coils and heat pumps in areas that we do not get our share of the market. His initial focus will be the west coast, along with select markets in the southwest, like Texas. We will evaluate our entire rep force and work with them to develop plans to grow every territory.
Diego comes to The Whalen Company with nearly 20 years of HVAC industry experience in international business development, sales and sales management. He comes to Whalen after having worked for CDI, Daikin and York / Johnson Controls. He has expertise in the sales of HVAC systems (residential /commercial/ applied), sales process design, sales training selling, strategic program initiatives, as well as effectively taking new products to market, marketing leadership, and channel development strategies.
Diego has received multiple sales growth awards. In Diego's time at York / JCI, he managed the western region and grew unitary sales from $24M to $150M in less than 10 years.
Diego holds a bachelor's degree in Business Economics from Brussels University - Vesalius College (in association with Boston University) in Brussels, Belgium. He is fluent in English, Italian, and French.
Diego will be based out of Flower Mound, Texas, where he lives with his wife, Jerusha, and 2 children, Olivia and Amelia. With his many years of domestic and international system expertise, he is looking forward to helping grow The Whalen Company to new levels of industry leadership.
We are truly excited to have Diego on board. Please join us in welcoming Diego to the Whalen family.